A Great Ambassador
Stephen Hawking's genius lay not just in uniting different fields but making science accessible for all. His wit and unconventional style helped to make complex topics interesting and relatable. Thanks to his work, a whole new audience grappled with the fundamentals of time and space.
Sadly no longer with us, his legacy lives on, not just in academic books and publications but through the books for children he published with daughter Lucy, inspiring a sense of cosmic wonder in a new generation of aspiring scientists.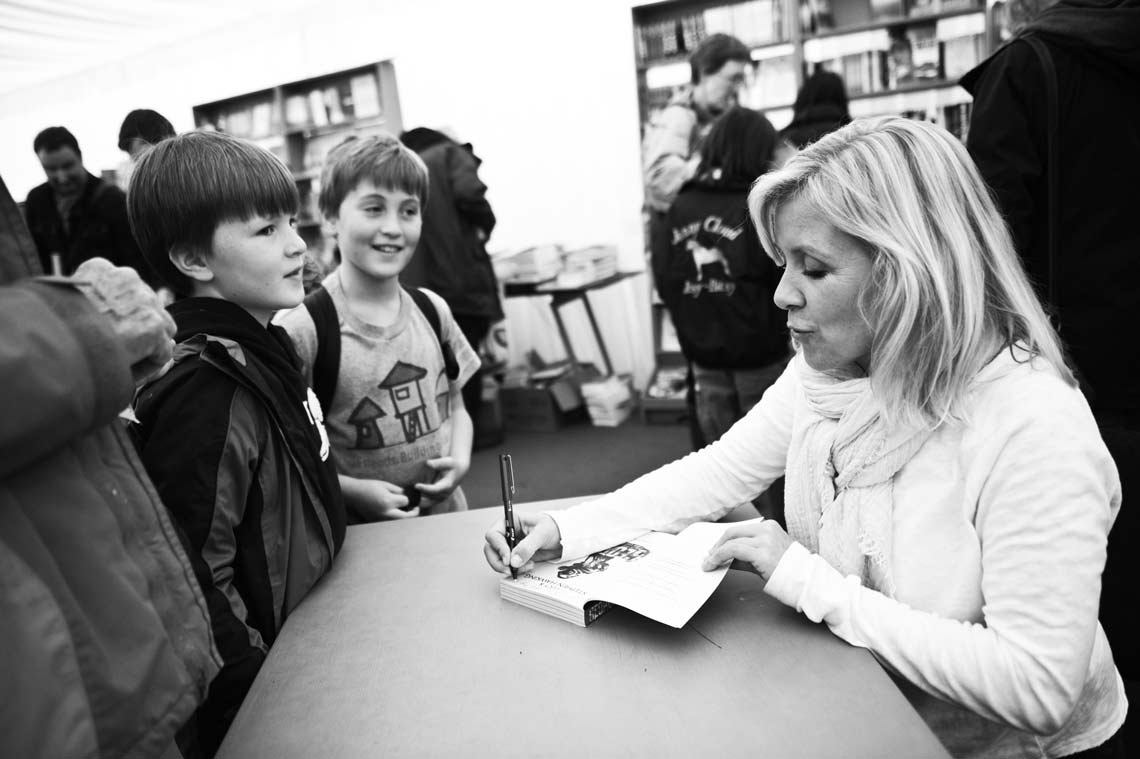 STEPHEN HAWKING is a trade mark of, and is used by The Royal Mint under licence from, the acting executors of the Estate of Professor Stephen Hawking.
The quotes of Stephen Hawking used are protected by copyright owned by the Estate of Professor Stephen Hawking and may not be reproduced without permission.