The Royal Mint Experience yn Ne Cymru yw'r unig le yn y byd y gallwch weld darnau arian y Deyrnas Unedig yn cael eu gwneud. Ewch y tu ôl i'r llenni i ddilyn taith darn arian o ddarn gwag i'r banc yn ein Profiad Ffatri Dan Arweiniad 45 munud o hyd a ddilynir gan ein harddangosfa ryngweithiol hunan-dywys. Profwch olygfeydd, seiniau ac arogleuon y miloedd o ddarnau arian sgleiniog newydd yn syth ar ôl iddynt gael eu creu. Fe gewch chi gyfle i fathu'ch darn arian eich hun hyd yn oed!
Beth Sydd Yma
Mae'ch profiad yn dechrau yn yr ardal Cyn y Sioe, lle byddwch yn cael cyflwyniad i'r Royal Mint cyn cerdded y daith fer draw i brofiad y ffatri.
Ymweliadau gan Grwpiau
The Royal Mint Experience yw'r cyrchfan perffaith i grwpiau o bob oedran.
Ymweliadau gan Ysgolion
Cynigia ymweliadau gan ysgolion i'r Royal Mint gyfoeth o gyfleoedd dysgu i'ch disgyblion.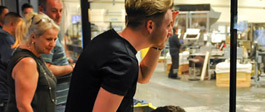 Mae The Royal Mint Experience ar agor i ymwelwyr 7 niwrnod yr wythnos drwy'r flwyddyn.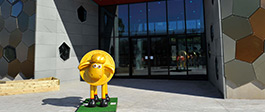 Gallwch fwynhau te prynhawn moethus mewn sefydliad Prydeinig gwych arall, trwy gael Te Prynhawn yn y Royal Mint Experience.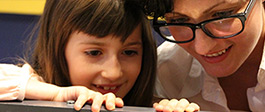 O gael parti pen-blwydd yn y Royal Mint Experience, byddwch yn archwilio straeon rhyfeddol y bobl a'r digwyddiadau y tu cefn i ddarnau arian y Deyrnas Unedig.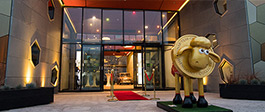 Os ydych chi'n chwilio am le trawiadol i gynnal eich digwyddiad yn Ne Cymru, peidiwch ag edrych ymhellach na'r Royal Mint Experience. Dyma leoliad unigryw a hawdd ei addasu sy'n cynnig profiad i'w gofio i bob ymwelydd gydag amrywiaeth o ardaloedd i'w llogi.