nickle-plated steel coins
Nickel-plated steel coins and coin blanks are silver (white) in colour and have been designed to replace cupro-nickel or other similar coinage materials.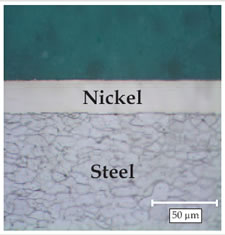 Mono-ply nickel-plate is typically 25 microns in thickness, but other thicknesses are available depending on specific customer requirements.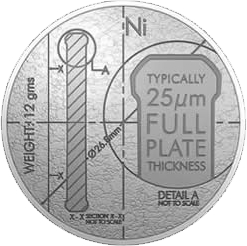 Please call the Circulating Coin team on +44 (0)1443 623852 if you would like to find out more about The Royal Mint's mono-ply plating technology or e-mail circulatingcoin@royalmint.com to get in touch.