Royal Mint Secure Storage
Protect your valued possessions in the Secure Storage facility at The Royal Mint's site in Llantrisant, South Wales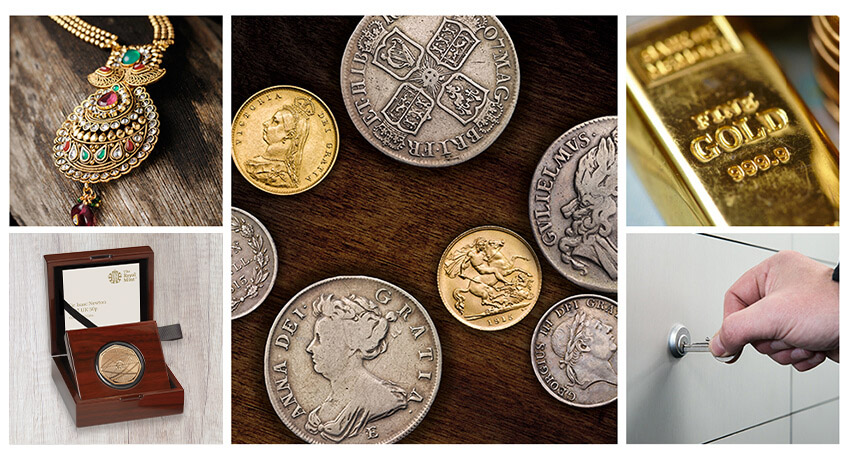 Safe
Keep your high-risk items safe and home insurance costs down. Check our rental options and see what you could save.
Each safe rental includes Insurance Cover up to £50,000.
Secure
We carry out an ID check with every application, protecting our site and your possessions. Everyone who comes into the site is subject to identify verification and an x-ray scan.
Personal
Access to your safe is through biometric technology. Fingerprint scans are taken on your first visit so you, and only you, can enter the site and access your deposit box.
Book your space now
Are you ready to book your rental space?

Call our Secure Storage team on 0800 03 22 150
Telephone lines are open:
09.00 to 16.30 Monday to Thursday
09.00 to 15.30 Friday
For email enquiries please email securestorage@royalmint.com
We find and supply British coins minted in the last 1,100 years.
Authentication and Valuation - your coins valued and validated by our experts
Everything you need to present and protect your coins