Blog Series 1: A Week in Precious Metals
15th June 2018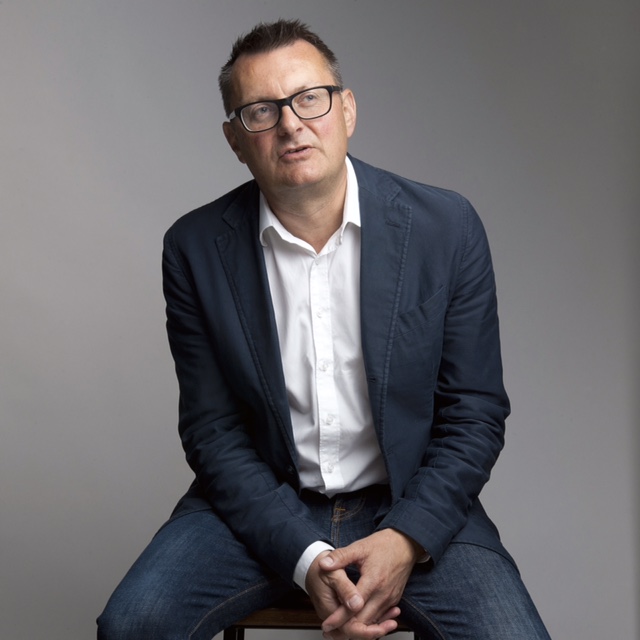 The Royal Mint's Director of Bullion, Chris Howard, looks back at what the week has held for precious metals:
What a week news-wise! Firstly the G7 bust-up and then Trump flies over to Singapore to meet with Kim Jong Un. It's as if the old world order has been turned upside down in a few days. But what news for gold and other precious metals? Gold hasn't moved much despite the turbulent week, but silver continues to strengthen, reaching the highest levels since last January. In other precious metals news this week…
We announced on Wednesday that we have cut premiums on our entire Signature range to just 0.33%, making long-term investing in gold, silver and platinum convenient and affordable, and helping investors plan for life's big moments.
Also on Wednesday, London Bullion Market Association announced that it would be introducing new environmental standards from next year for some of the world's biggest producers of gold. The guidelines will ensure that refiners and miners share data on energy use, pollution and more. It's great to see the industry making waves to help do their bit for the environment – a move we fully support here at The Royal Mint.
In other green news, German technology group, Heraeus, has announced plans to open a refinery and recycling plant in China for precious metals. It's a great move for the company to jump on the country's new recycling and pollution-reduction initiatives and will hopefully encourage other companies to follow suit.
London-based chrome producer, Tharisa this week increased its exposure to Zimbabwe after it bought a stake of $4.5m in Karo Mining Holdings. This will allow Tharisa access to land that has potential for a whopping 6m ounces of platinum and palladium.
*At the time of publication this information is correct. Please note we are unable to provide financial advice, so we recommend that you speak with a financial advisor regarding your options.