Blog Series 8: A Week in Precious Metals
7th September 2018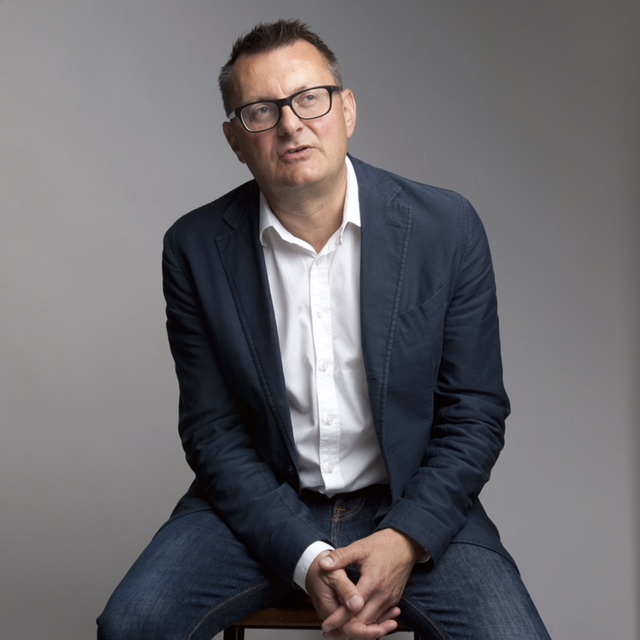 The Royal Mint's Director of Precious Metals, Chris Howard, looks back at what the week has held for precious metals:
Gold buying and production rises, extra-terrestrial explorations, and dermatological saviours; this week has been quite a varied agenda for the world of precious metals! Let's see what's been happening:
This week saw gains in gold buying as pressure on the dollar continued. Analysts are suggesting that this has also been supported by the increasing demand for physical gold particularly in India as the country enters its wedding and festival season. Whilst there are always ups and downs as we know, it's great to see some positive movements for the precious metal!
Continuing on with some more uplifting news, the Australian Bureau of Statistics has announced that the country's mining sector has had a particularly strong year, with gold production in particular reaching its highest level in 20 years, and just 8 tonnes less than the all-time record achieved back in 1997/1998.
In an out of this world technological development, the US Geological Survey has this week announced its intention to explore the possibility of future mining valuable resources from space, both on the moon and asteroids, which are believed to have a plethora of natural resources such as gold and platinum. We are very excited to see this develop and look forward to seeing it progress.
A bit out of my comfort zone now, but apparently silver is the newest 'skin saviour' ingredient that is being used across a number of skincare brands. Now whilst I appreciate this isn't your typical precious metals news item, it is certainly an interesting use case for silver, and further evidences just how useful and versatile the precious metal is.
*At the time of publication, this information is correct. Please note we are unable to provide financial advice, so we recommend that you speak with a financial advisor regarding your options.