Blog Series 7: A Week in Precious Metals
10th August 2018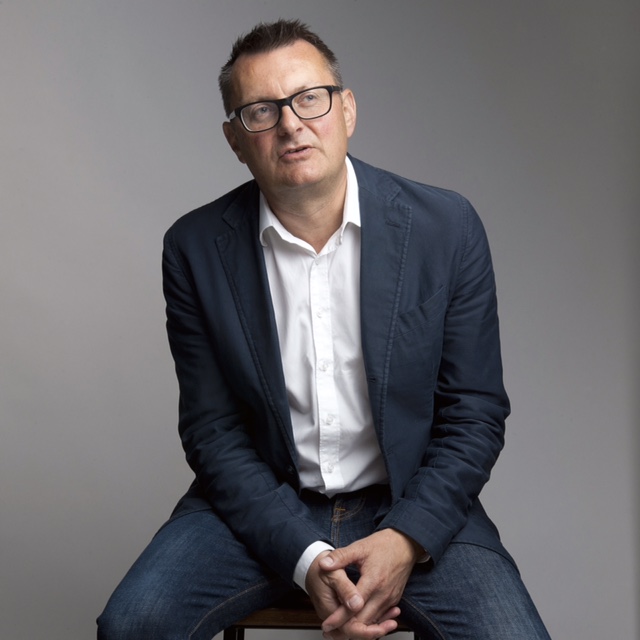 The Royal Mint's Director of Precious Metals, Chris Howard, looks back at what the week has held for precious metals:
Some interesting developments have been taking place this week in the world of precious metals, from automation to country-wide regulatory initiatives. There has been quite a bit of turmoil geopolitically the past two weeks and the talk is about a move to safe haven assets. We have definitely seen an upturn in demand for gold and expect this to continue. With the Turkish Lira in freefall, Russian and Iranian sanctions being imposed by the US and more Brexit mayhem, there have undoubtedly been concerns by investors. Gold is the ultimate safe asset.
Let's take a look back at what happened elsewhere in the precious metals world…
Production is allegedly set to begin for Australian-based Resolute Mining, at what has been dubbed the world's first full autonomous gold mine in Mali. Some of the features of this mine include driverless trucks, loaders and drills and is set to be ready by the end of the year. As automation creeps into so many other aspects of day to day life, it will be interesting to see how industries react and what challenges will arise from these developments for the mining world.
One of the world's rarest precious metals, Rhodium, which is a by-product of platinum, is expected to get more expensive as a result of miners in South Africa curbing production and bringing on a supply shortage. It's not the first time that the precious metal has seen an exponential price rise, with it once reaching heights of $10,000 an ounce, and having seen its price treble since the start of last year. Let's watch this space and see how the markets react…
Nepal's federal government announced plans on Thursday to appoint a regulator to monitor the trading of precious metals to increase transparency, implement 'Know Your Customer' and provide additional protection against illegal transactions. The regulator will aim to follow recommendations from the Financial Action Task Force. This is hugely positive news, given the large amount of gold and silver Nepal imports each year, so it is great to see that the country is making moves to protect investors.
*At the time of publication, this information is correct. Please note we are unable to provide financial advice, so we recommend that you speak with a financial advisor regarding your options.