Blog Series 6: A Week in Precious Metals
27th July 2018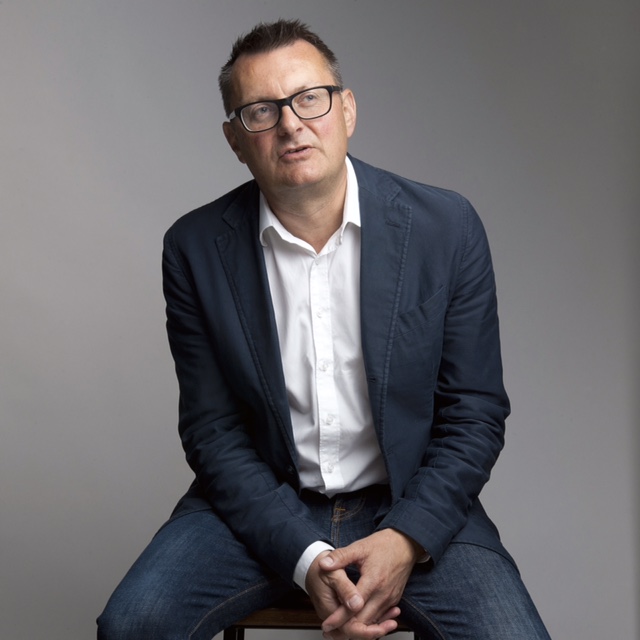 The Royal Mint's Director of Precious Metals, Chris Howard, looks back at what the week has held for precious metals:
Firstly, off to Durban in South Africa, where new technology is being developed to improve mining safety. The Council for Scientific and Industrial Research (CSIR) have invented a robot, dubbed 'Monster', which identifies and evaluates risks for underground mines, used in preliminary stages of mining before exposing workers to potentially hazardous conditions. According to a leading geophysicist, "there is a need for reliable rock mass stability," citing a primary reason for the developing cutting-edge technology. It's always great to hear about new developments which could simultaneously reduce the dangers of mining and innovate the industry.
From South Africa to India, a man has been detained for attempting to smuggle "$50,000 worth of 'gold paste' through airport security." Gold is normally perceived in solid form, like bullion, or in the form of jewellery, but this passenger sought to carry gold paste, containing over a kilo of actual gold. The gold is extracted by heating the paste with Kerosene and is worth close to 34k Indian rupees. Now while I don't condone the illegality of this, it is further evidence of just how versatile this classic precious metal is! Though the final result isn't quite as appealing as a gold bar if the photos on social media are anything to go by…
To finish the round trip, we return to these shores, where a plucky explorer has discovered Britain's largest gold nugget to have been unearthed in waters in 500 years. With an estimated worth of at least £50,000, the nugget is believed to have the diameter like that of a 1.6in golf ball. Interestingly, the explorer kept his discovery quiet for two years before revealing his golden discovery to the world – he literally had been sitting on a gold mine! Some people really do get all the luck.
*At the time of publication, this information is correct. Please note we are unable to provide financial advice, so we recommend that you speak with a financial advisor regarding your options.