Blog Series 5: A Week in Precious Metals
20th July 2018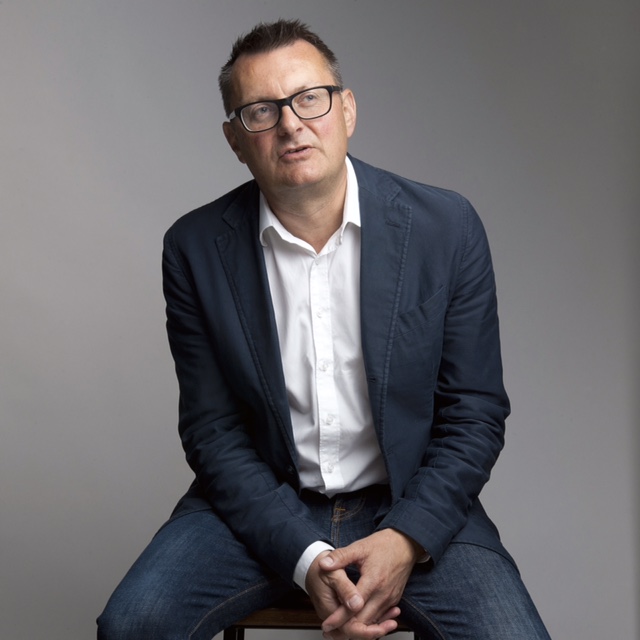 The Royal Mint's Director of Precious Metals, Chris Howard, looks back at what the week has held for precious metals:
From historic naval discoveries to opulent art exhibitions, we take a look at some of the most interesting stories from this week in the world of precious metals.
In seafaring news, an astonishing discovery has been made. The wreck of a Russian warship containing 200 tons of gold bullion worth, worth £100 billion, has been found one mile off the South Korean island of Ulleungdo. Launched in St Petersburg in 1883, the Dmitrii Donskoi was originally intended to be a commerce ship but was deployed to Imperial Russia's Second Pacific Squadron to aid forces during the Russo-Japanese War of 1904. It was intercepted by a Japanese fleet and subsequently destroyed, killing 60 of the 561 crew onboard. The pertinent question here, therefore, is what becomes of the vast bullion? It seems reasonable that a good proportion be invested in tourism projects on Ulleungdo Island, including an exhibition detailing the story of the warship. While it has been reported half of the treasure would be handed over to the Russian government, I would like to see investments in technology and infrastructure to make further incredible discoveries possible.
From shipwrecks to soccer, in light of the joyous World Cup we have just witnessed, some stories have emerged detailing how much gold content there is in the prestigious World Cup trophy, awarded to the victorious team every four years. It is reported the trophy is almost 80% 18 karat gold but considering 18 karat gold is 75% pure gold and 25% other metals, the percentage of the pure gold content of the trophy stands at 60%. While all football fans will argue the trophy is priceless regardless of its atomic structure, the fact so much of it consists of pure gold merely adds to the reverence with which it is seen.
Art dealer and exhibition house Sotheby's is set to host its first ever auction entirely dedicated to gold. The iconic institution has experienced increased demand for artefacts made with the precious metal from international clients in markets such as Russia, the Middle East and Asia. Highlights from the exhibition include a gold chair which once featured in Napoleon's gold room and, slightly more contemporary, a solid gold head of supermodel Kate Moss! The cast, made from 18-carat gold, weighs more than 8kg! If it can entice a wealthy suitor to stump up the expected asking price of £300,000-400,000 then some things really are worth their weight in gold!
*At the time of publication, this information is correct. Please note we are unable to provide financial advice, so we recommend that you speak with a financial advisor regarding your options.