Blog Series 4: A Week in Precious Metals
13th July 2018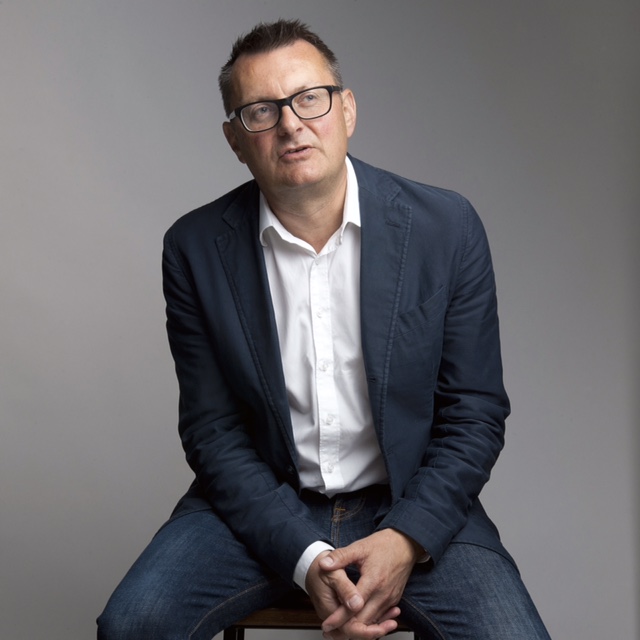 The Royal Mint's Director of Precious Metals, Chris Howard, looks back at what the week has held for precious metals:
What a week for the news agenda! With resignations left, right and centre, and England's heart-breaking World Cup semi-final defeat (we are so proud of our golden boys!), we take a look at some of the intriguing stories from this week in the world of precious metals for a timely distraction:
The team have been in London at Fintech Week #FintechWeek where our in-house blockchain guru Sharon Henley has been speaking. The blockchain is often misunderstood as being solely linked to cryptocurrencies but we beg to differ. This technology will help drive future innovation across many areas and I am proud that we are at the leading edge of tech developments in the precious metals space. Exciting stuff.
In an another exciting technological development, a new virtual reality blast wall is being developed in South Africa which could drastically enhance the process for precious metals mining. If miners do not make accurate measurements or choose the right spots to place explosives, rocks can fracture in unexpected ways, creating a hazardous situation both underground and above the surface. However, the revolutionary VR blast wall enables the practice of this risky art without the inherent dangers, in a simulated mine. The construction of the new wall in South Africa comes after two previous models since the installation of the world's first blast wall at Glencore's Mopani Copper Mines in Zambia in 2016. It is truly fascinating to see this industry moving with the times and adapting to emerging technologies. This sounds like a fantastic project that could really transform how precious metals are mined in the future.
According to Pierre Lassonde, the billionaire founder of gold giant Franco-Nevada, global discoveries of the precious metal are on the decline. During the last 40 years, discoveries of large deposit has gradually decreased, essentially meaning mining companies are struggling to replace existing mines with new deposits. At first glance this may sound alarming if indeed the case, but it underlines the inherent unique qualities that gold possesses; it will forever be of value and there really is no substitute for it.
Finally, an ongoing wage dispute at a major gold mine west of Johannesburg looks like it is about to come to a head. Negotiations started yesterday in Boksburg with The National Union of Mineworkers demanding no less than 10% wage increase but employers are not set to respond to the demands before Wednesday. Mining and investment analyst Peter Major believes it represents "the most important wage negotiation in almost 30 years". Let's hope for a swift resolution to the conflict in which miners' rights are not infringed, and with minimal disruption.
*At the time of publication, this information is correct. Please note we are unable to provide financial advice, so we recommend that you speak with a financial advisor regarding your options.