Blog Series 2: A Week in Precious Metals
22nd June 2018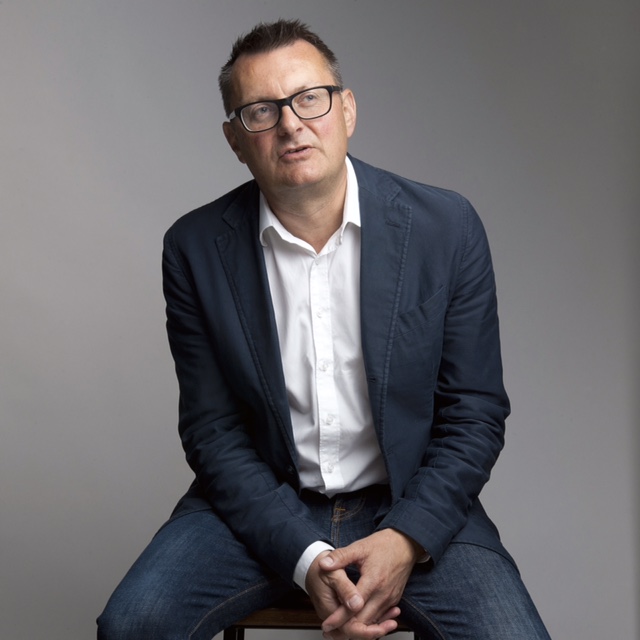 The Royal Mint's Director of Precious Metals, Chris Howard, looks back at what the week has held for precious metals:
It's always been my goal to have a product which democratises gold – making gold available to everyone. There are one or two gold accumulation plans out there but this week we re-launched our Signature program, which satisfies that demand. For as little as £20 anyone can buy a fraction of gold and a build a fund by adding regularly. We have extended this out to silver and platinum and have other exciting product extensions planned for the coming months. You can trade out at any time 24/7 and your gold is help securely with us in Wales. Importantly, and in case you missed it last week, we have dropped our premiums to make us even more competitive. Let's see what else is happening in the news with precious metals…
Gold has now reached a six month low this week despite the ongoing trade war between the US and China. Will tensions between the two nations wind down? Gold markets seem to think so but we will wait and see…
Russia, on the other hand, is not so sure as its central bank on Wednesday announced the move to cut holdings of US government debt by almost half in April, whilst increasing its exposure to gold by 1% last month. Could this be the start of a trend we see develop in China too in the face of trade disputes?
In the meantime, it was revealed this week that in a bid to safeguard against escalating tensions between its two biggest trading partners, China and Russia, and the US, Kyrgyzstan's central bank is planning to grow its gold reserves from 16% to 50%. Quite the ambitious leap, but for a country in which gold is the biggest export, it seems not only achievable but also a sensible way to offset the risk of currency volatility in China and Russia.
The news on Thursday that private equity group, Orion Mine Finance, has made a bid for Dalradian Resources is very exciting for the industry and the Curraghinalt project it is working on in Northern Ireland which would benefit greatly from the new investment. Interesting to see investment by Orion into this undeveloped gold deposit. Watch this space.
Trade organisation, Platinum Guild International (PGI), this week reported a growth in platinum jewellery sales in India and the US attributing it to tax reforms and positive economic conditions. This announcement demonstrates an interesting shift in consumer trends for the world's rarest metal and adds to the long list of uses for it.
*At the time of publication this information is correct. Please note we are unable to provide financial advice, so we recommend that you speak with a financial advisor regarding your options.