Blog Series 16: A Week in Precious Metals
Friday 16th November 2018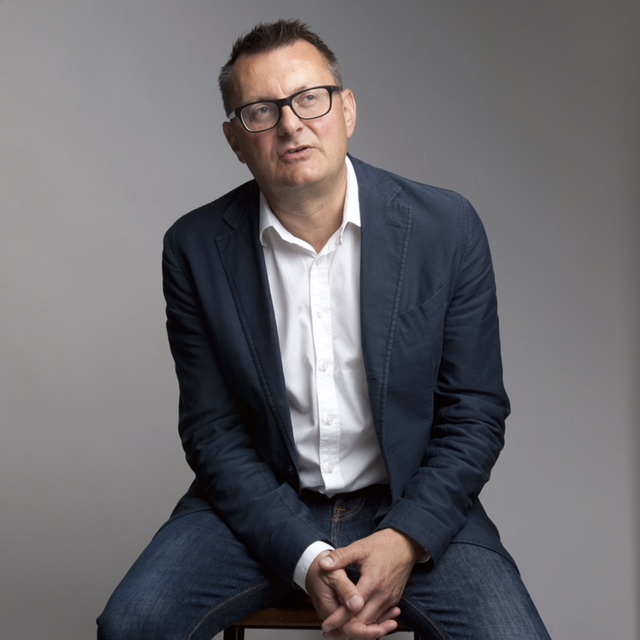 The Royal Mint's Director of Precious Metals, Chris Howard, looks back at what the week has held for precious metals:
Well this week has been fairly eventful in the world of politics to say the least with Brexit unfolding turmoil. These events have unsurprisingly led to demand flows for safe-haven assets coming in for precious metals, with the gold price hitting a one week high at the time of writing. But moving away from Brexit, this week has seen improving gender pay gaps in Australia's mining sector, growing demand for gold in technology, and some lavish golden ceilings in Abu Dhabi's most famous palace!
Some encouraging news coming out of the mining industry in Australia where it's been reported by the government-backed Workplace Gender Equality Agency that the gender pay gap is closing in the country's mining industry. Whilst there is still some way to go, particularly with regards to female representation, it is really promising to see these improvements across the industry as a whole!
The World Gold Council this week reported that there has been an increase in demand for gold in technology; an eighth consecutive quarter of year-on-year growth! Always promising to see growing demand, and of course this demonstrates the various use case examples for the precious metal.
Off to Abu Dhabi now, where is has been revealed it costs a huge sum of $130,000 a year just to replace the golden ceiling of Emirates Palace, which after its construction in 2005, was thought to be most expensive palace ever built up to that date. The team charged with the upkeep of the ceiling need to maintain and replace 2,000 square meters of ceiling, which is decorated with 22-carat gold and silver leaves. It is approximated that around 50 leaves are needed to cover one square meter of ceiling - not an enviable job!
*At the time of publication, this information is correct. Please note we are unable to provide financial advice, so we recommend that you speak with a financial advisor regarding your options.