Blog Series 15: A Week in Precious Metals
9th November 2018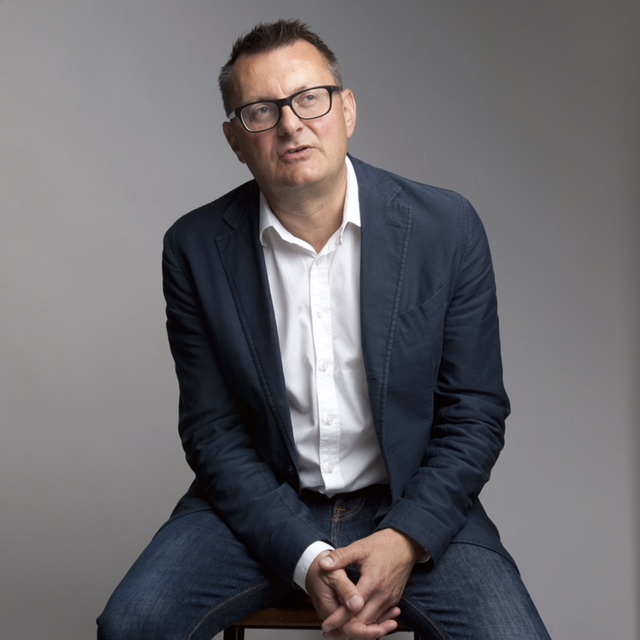 The Royal Mint's Director of Precious Metals, Chris Howard, looks back at what the week has held for precious metals:
This week has been an eventful one in terms of political events, and also the impact on precious metals more generally. We saw reactions to the US midterm elections on Tuesday, Diwali celebrations kicking off on Wednesday, and the outcome of the Federal Reserve meeting on Thursday. Let's take a look at what happened in this week's Week in Precious Metals:
On Tuesday, the World Gold Council announced that gold-backed ETFs saw an increase in inflows in both North America and Europe throughout October, enjoying the flight to safe haven assets as global stock markets saw their worst October since the financial crisis in 2008.
Gold and silver initially saw a price rise on Wednesday as the US midterm elections results came through. With a split Congress, pressure on the dollar intensified and dampened any expectations of a major fiscal policy boost. Since then we've seen a bit more volatility coming back into the price, but no surprise it initially reacted the way it did given markets had anticipated this outcome.
Following the US Federal Reserve meeting on Thursday, interest rates were kept on a steady trajectory as expected, causing a slip to gold prices in reaction to the rise in the US dollar. The next interest rate rise is expected now to be as soon as December, so we will watch this space and see how gold reacts.
*At the time of publication, this information is correct. Please note we are unable to provide financial advice, so we recommend that you speak with a financial advisor regarding your options.