Blog Series 11: A Week in Precious Metals
28th September 2018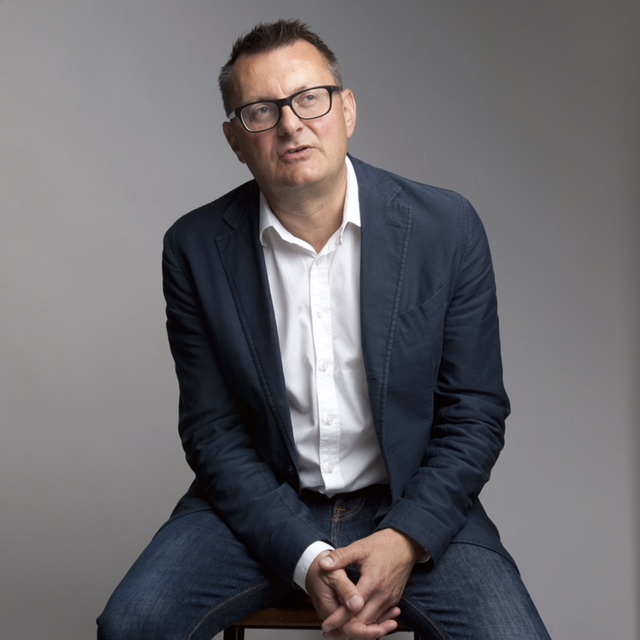 The Royal Mint's Director of Precious Metals, Chris Howard, looks back at what the week has held for precious metals:
Dominating the world of gold this week has been the announcement of the Barrick-Randgold merger (news that has brought fresh hopes for the industry), as well as the gold price's changing reaction ahead of the US's Fed rate rise. This week we take a look at this golden merger, as well as Guinea's potential to grow its mining industry, and a new initiative coming through to promote best practices within the industry.
In huge news that shook the industry this week, Barrick Gold announced its merger with Randgold Resources. During a year with few mining projects, the merger consolidates Barrick's position as the world's largest gold miner, in a changing landscape where some experts have noted the trend that mergers and acquisitions appear to be a cheaper option than new exploration projects. What I found most encouraging about this was that following the announcement shares of rival miners were boosted - a cause for optimism for a rejuvenated industry and increased competition.
Off to Guinea now, where there are encouraging signs of a growing mining industry. The impoverished country has huge potential to profit from its enormous mineral reserves, which have largely been untapped and include large gold reserves. Currently, mining constitutes 15% of the country's GDP. In July this year, Guinea appointed as host of the headquarters of the African Minerals Development Centre by member states of the African Union (AU). This signals not only Guinea's growing reputation in the mining industry throughout Africa but also the country's potential to profit from a booming mining industry.
Finally, a new consortium of investors made up mostly of fund managers has been founded. The aim of the Shareholders' Gold Council is to promote "constructive engagement between the gold mining industry and the investment community." It's always great to see new initiatives that can help to promote best practices within the industry, and will hopefully lead to a boost to the mining sector!
*At the time of publication, this information is correct. Please note we are unable to provide financial advice, so we recommend that you speak with a financial advisor regarding your options.