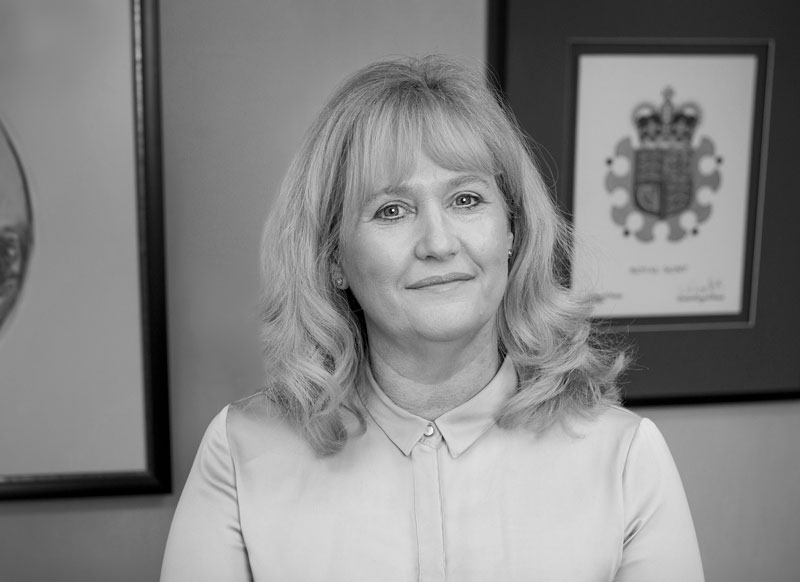 Anne Jessopp
Acting Chief Executive
Anne joined The Royal Mint in 2008 as HR Director. Anne has worked in HR across a number of sectors, gaining manufacturing experience early in her career at Rolls Royce and Procter and Gamble. She went on to gain consumer experience at Radio Rentals and RAC. She was HR Director of an industrial services company and Remploy, before joining The Royal Mint in 2008 as HR Director. Particular areas of focus during her career have involved working with companies who are developing their culture and undergoing significant change.
Anne has carried out a number of roles at The Royal Mint. Starting as the HR Director, she then went on to lead the core Business services in the organisation for a number of years before becoming the Director of Consumer for The Royal Mint in 2015. Anne was proud to be part of the team that launched the organisation's new visitor attraction, The Royal Mint Experience, in May 2016 which received over 100,000 visitors in its first year.
Anne has led the strategic diversification of the business, resulting in significant growth based on understanding customers and delivering the services and products that meet their needs. This has included: Secure Storage, Gifting, Historics, increasing Coin Collectors, expanding international relationships, and tourism within The Royal Mint Experience.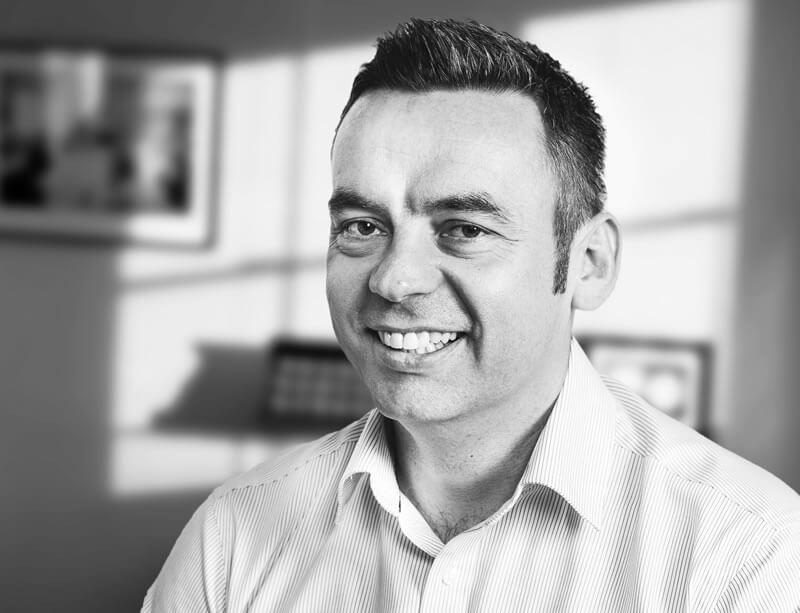 Leighton John
Director of Operations
Leighton joined The Royal Mint in 1991 as an Engineering Apprentice. With a BEng in Integrated Engineering from Cardiff School of Engineering, Leighton held all the major production and engineering management roles in the business before becoming Head of Production and Operational Excellence in 2010.
Specialising in Lean Manufacturing principles, tools & techniques, Leighton has successfully lead several major change programmes whilst at The Royal Mint. During his time, he has transformed both the circulating and commemorative coin production areas into world-class operations. In 2015, the Lean Management Journal placed him in the top 25 lean practitioners in Europe.
Leighton became Director of Operations in 2015.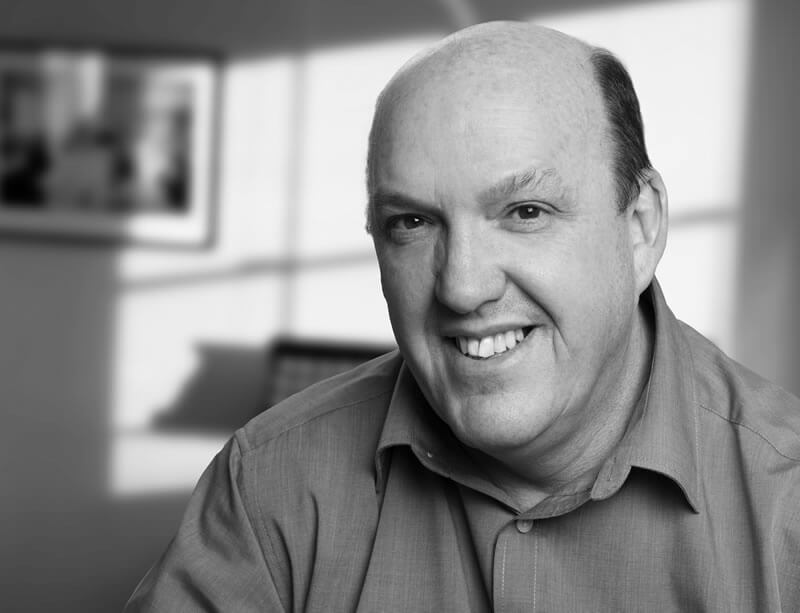 Martin McDade
Director of Finance
An experienced qualified Accountant (FCCA) with over 30 years of experience gained in several senior positions with Playtex, Biwater, Glenfield Valves and AVK. Five years of this time was spent as Finance Director in an MBI team funded by Venture Capitalists (3i/SDF).
He has extensive commercial knowledge gained in the manufacturing sector and joined the Royal Mint in 2006 as Financial Controller. He then went on to be Head of Finance within Commemorative Coin in 2010.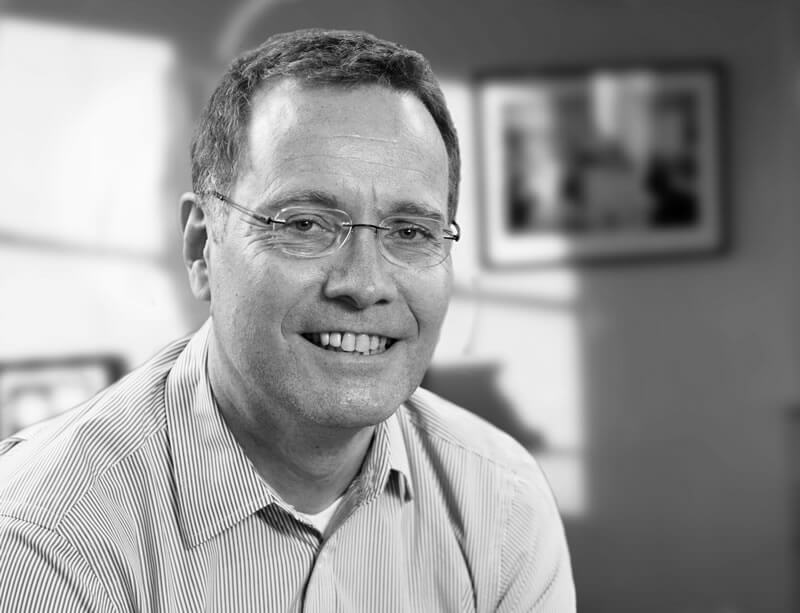 Andrew Mills
Director of Circulating Coin
Andrew joined the Royal Mint in 2009 from OpSec Security Limited where he was Managing Director and led a successful turnaround of the European business. Prior to 2004 he held sales and marketing positions with De La Rue, ICI and Kodak including an assignment in the United States with Eastman Kodak Company.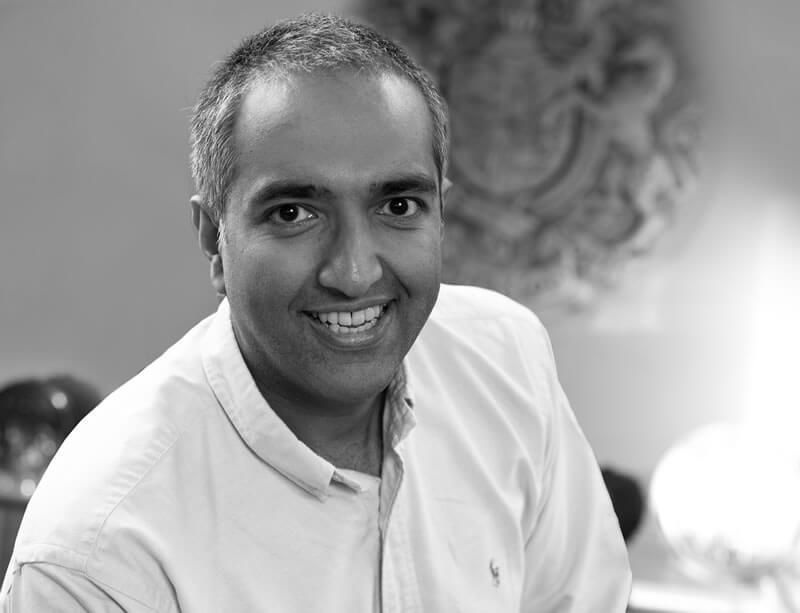 Vin Wijeratne
Chief Financial Officer
Vin is a Chartered Accountant and has held a number of senior finance positions in the public sector and private sector. He began his career as Assistant Finance Director within the NHS and then joined the Digital Equipment Corporation which is now part of Hewlett-Packard. He then worked for over twelve years in Orange the mobile network operator and internet service provider in both their international division and UK business where he was the Commercial Finance Director and then the Director of Strategic Planning. He joined the Royal Mint at the end of 2010.
Became Chief Financial Officer in September 2015.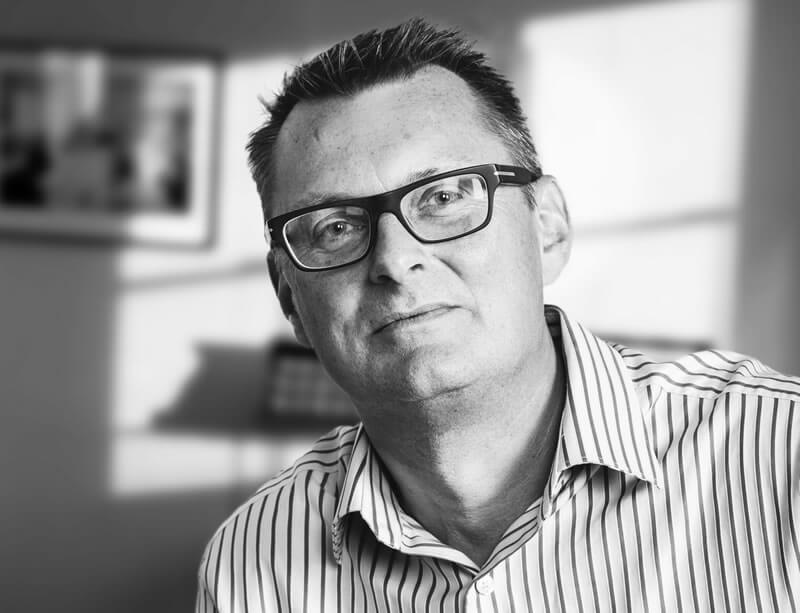 Chris Howard
Director of Bullion
Chris has worked as commercial leader at a senior level internationally with major global brands including Calvin Klein, Swarovski and Guess and brings a high level of consumer facing expertise to the business. Truly international, Chris has lived in 5 different countries and speaks 3 languages.

Chris joined the team in September 2015 as Director of Bullion.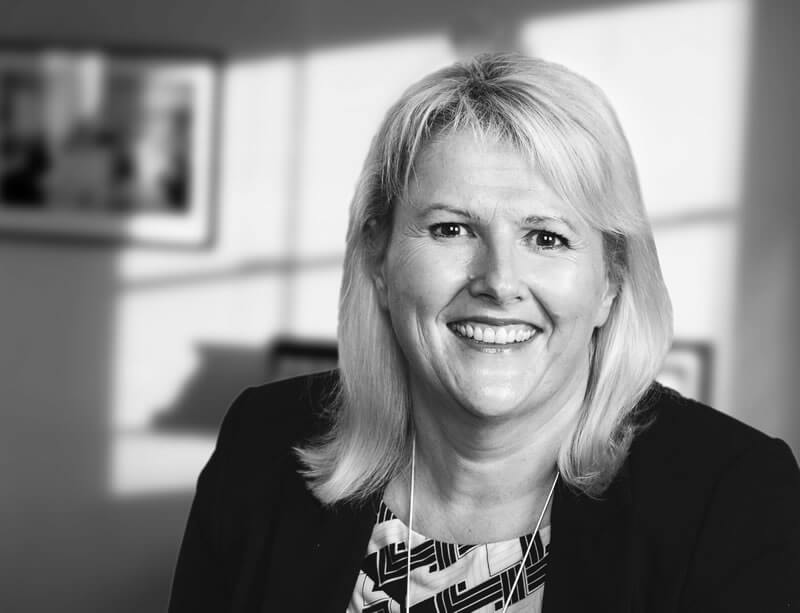 Sarah Bradley
Director of HR
Sarah joined The Royal Mint as Head of HR in 2009. With a BSc Hons in Politics/International Relations and a CIPD professional, Sarah has extensive experience in a number of different areas including HR, Learning and Development and Organisational Change. Sarah began her career on a graduate training programme at Liberty, and went on to work at Mercury Communication and UCI Cinemas before becoming Head of HR at Siemens IT Service. Sarah then moved to New Zealand where she worked for a number of Government departments, including the NZ State Services Commission and then latterly with NZ Deloitte as a HR Consultant.
Sarah was appointed HR Director of The Royal Mint in 2015.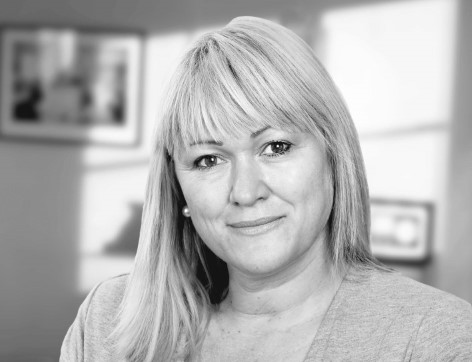 Nicola Howell
Acting Director of Consumer Business
Nicola started her career within the financial markets, operating for Abbey National and GE Capital. She has a wealth of experience in leadership and has held a number of senior positions which include directing both sales and operations within the Banking and Private Healthcare industries. Nicola is an experienced Sales and Marketing Professional and is also recognised within the UK Finance and Leasing Association (FLA) and Florida State Business School for financial brokerage (FMB).
Nicola joined The Royal Mint in April 2012 as Head of Direct to Consumer Business and was later appointed to lead the wider UK sales division in January 2013. Nicola became Acting Director of Consumer Business in October 2017.