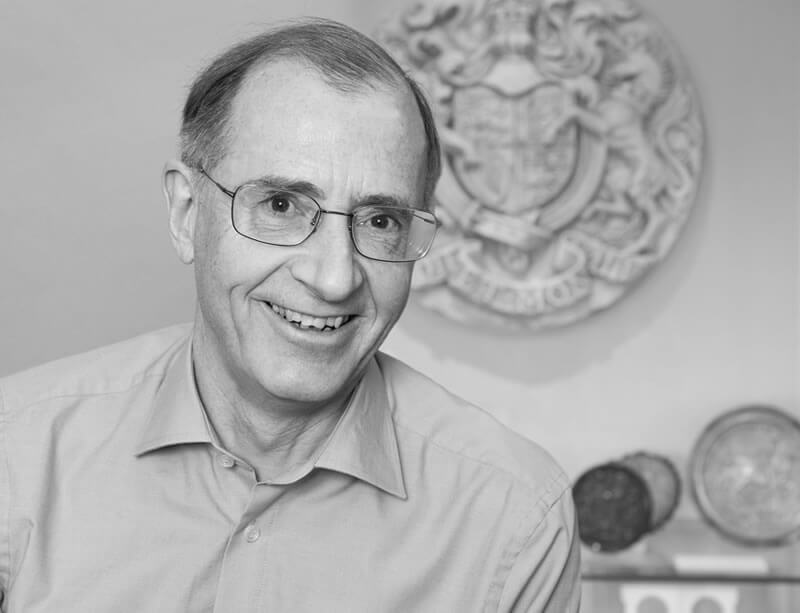 Peter Warry *
Chairman
Peter Warry began his executive career as an engineer working in engineering and manufacturing businesses, culminating as Chief Executive of Nuclear Electric responsible for the bulk of UK nuclear generation. Since 1999, he has led businesses as Chairman including Victrex PLC, Kier Group PLC and BSS Group PLC as well as chairing the PPARC and STFC science research councils. He is currently Chairman of Keepmoat Group, Morrison Utility Services and Mutual Energy. He took up the position of Chairman of The Royal Mint in December 2012.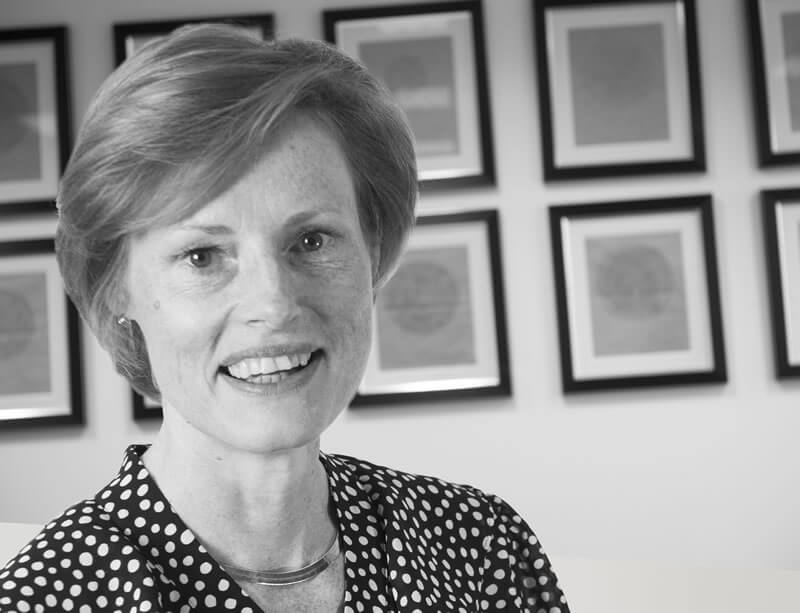 Xenia Carr-Griffiths *
Xenia Carr-Griffiths was appointed to the Board of The Royal Mint as Non-Executive Director in October 2013. She has over thirty years' experience in the retail and luxury consumer brands space. Xenia has been a main Board Director of Harrods Ltd, and subsequently President of EMEA Links (London) Ltd where she developed a multi-channel international business. She is a graduate of Durham University.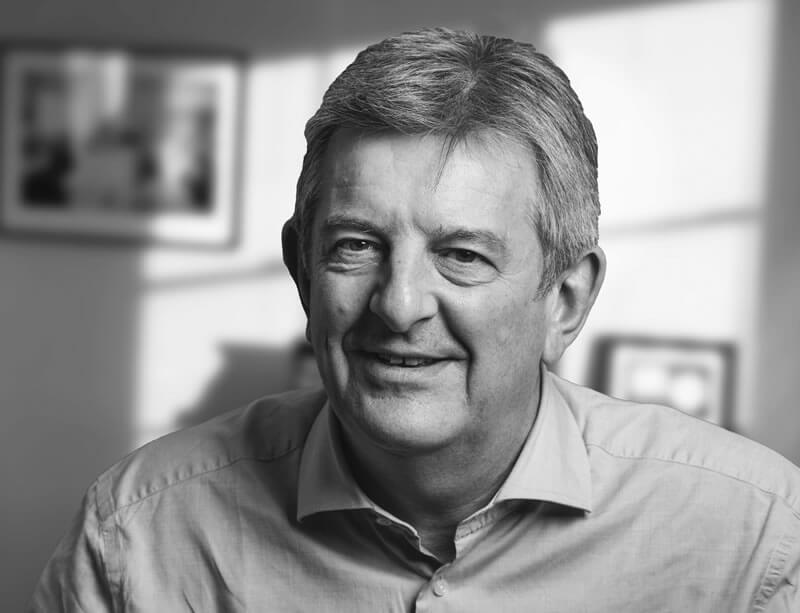 Michael Clayforth Carr *
Michael Clayforth-Carr began his career as an engineer with Rolls-Royce and has over 30 years' experience in international sales, marketing and general management, holding senior positions with companies such as De La Rue plc and Bell & Howell. He is currently UK Executive Vice President for the Security & Information Systems Division and Chairman of an international arm of a major international Aerospace, Security and Defence company. Michael has been the Chair of a number of security related councils including Chair of the Security Sector Advisory Group for UKTI; he is currently an elected security adviser on the ADS Trade Association Council.
Michael holds an MSc in Design Engineering from Cranfield and an MBA from Cranfield School of Management and is a Fellow of the Royal Aeronautical Society.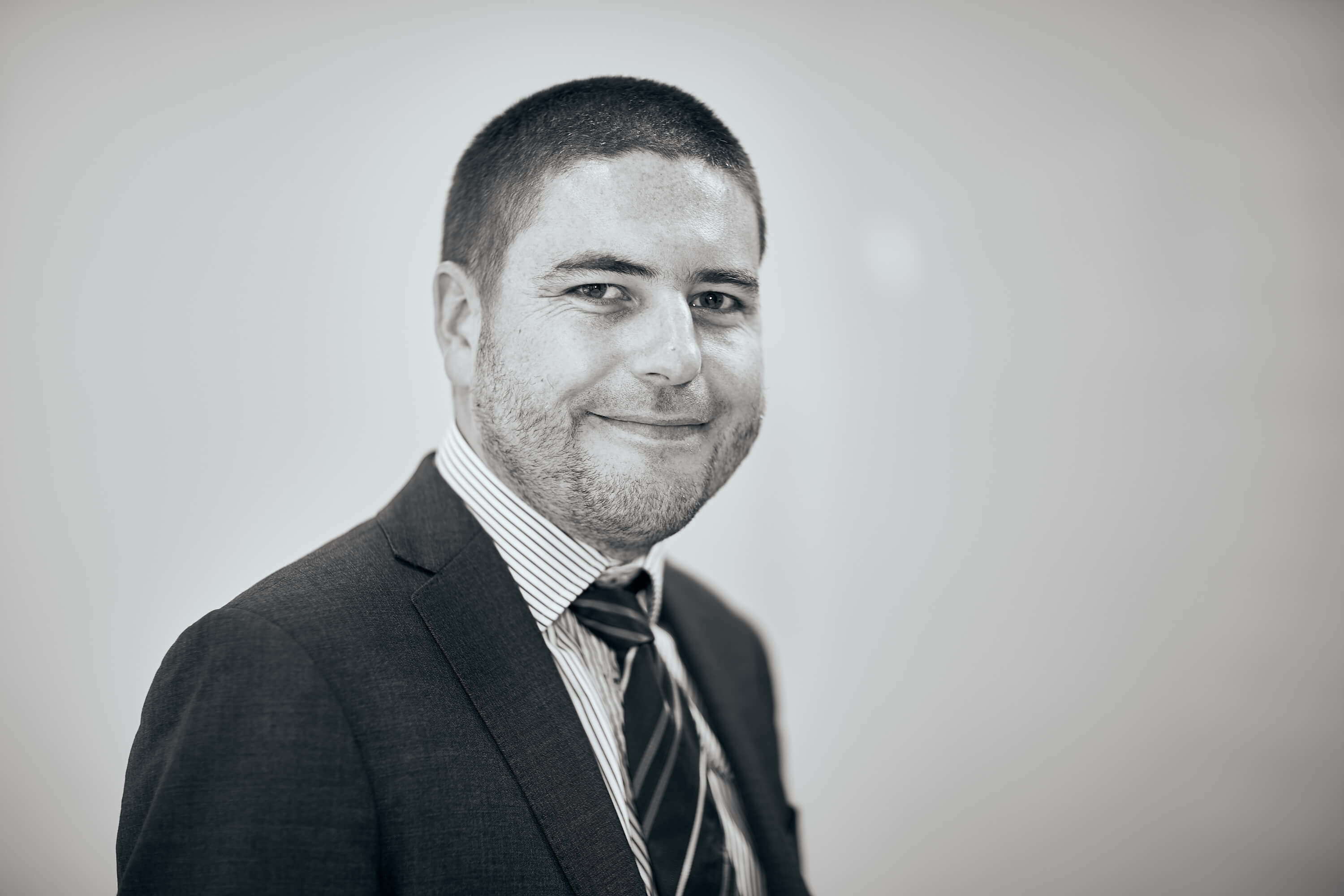 Jamie Carter *
Jamie has worked as an Executive Director for UK Government Investments since October 2016, where he also leads the teams managing the government's shareholding in the British Business Bank and the Nuclear Decommissioning Authority. Prior to joining UKGI he spent more than 10 years at HM Treasury where he specialised in public spending, including being involved in several spending reviews and infrastructure policy. During this period, Jamie took a 2 year career break to work as a Governance Specialist at the World Bank based in Jakarta.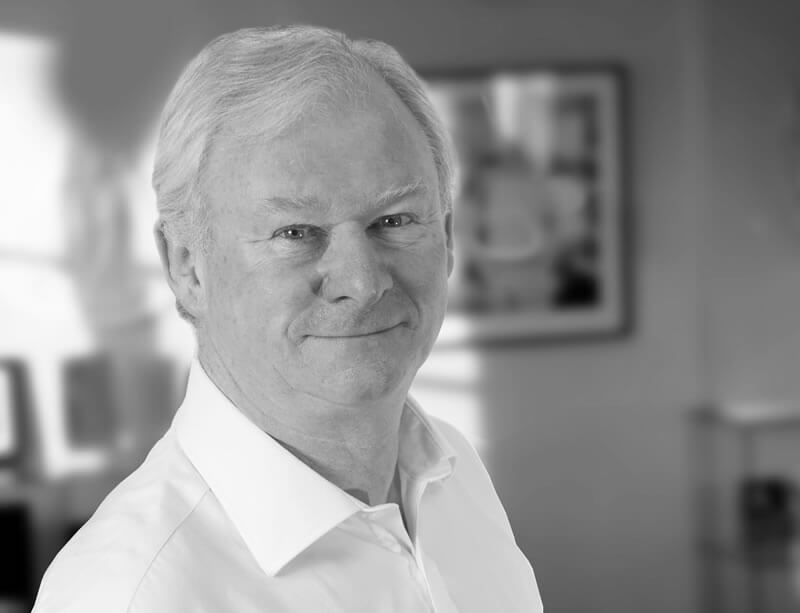 David Morgan *
David Morgan has had wide ranging board and senior management experience in a number of industries. Having trained as a chartered accountant with KPMG, he then spent over 20 years with Johnson Matthey plc, a global precious metals and chemicals business and was Executive Director, Corporate Development, from 1999 to 2009. He is a Non-Executive Director of Nord Gold NV and of Hargreaves Services plc, as well as a number of other companies both public and private. His career has involved both general and financial management and he has had M&A experience in all parts of the world. David was appointed to The Royal Mint Board in September 2013.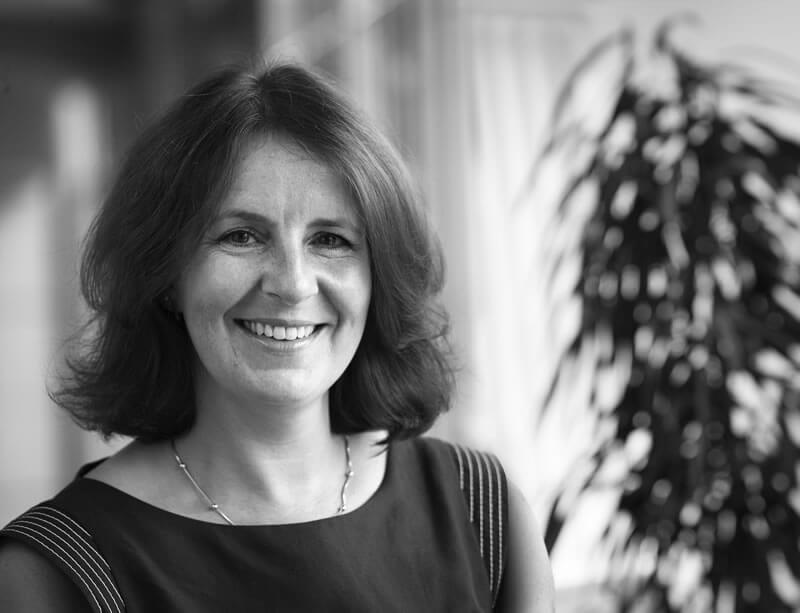 Amanda Rendle *
Amanda is the former Global Head of Marketing for Commercial Banking and Global Banking and Markets at HSBC. She has over 30 years of marketing experience in both Agencies and Clients across numerous sectors including: financial services, professional services and FMCG sectors. She began her career at Barclays Bank before moving to Limbo (Bartle Bogle Hegarty). She then moved to set up a consultancy practice recognising the opportunity to focus on customer experience. She joined HSBC in 2000. She is a Non Executive Director for the Government Communications Service Ministerial Board, a Fellow and Board member of The Marketing Society and the Chair of Qualifications Advisory Board for the Institute of Direct and Digital Marketing as well as a member of the Commercial Development Board for the London Symphony Orchestra.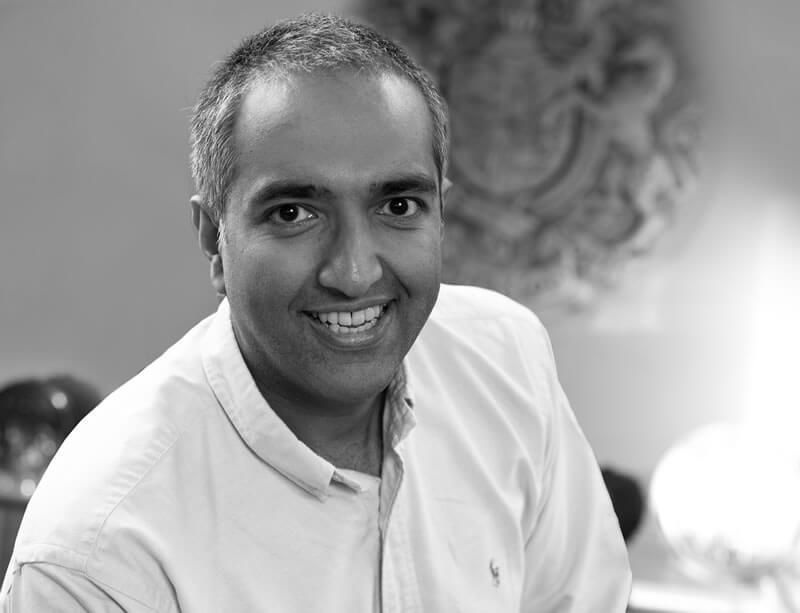 Vin Wijeratne
Chief Financial Officer
Vin is a Chartered Accountant and has held a number of senior finance positions in the public sector and private sector. He began his career as Assistant Finance Director within the NHS and then joined the Digital Equipment Corporation which is now part of Hewlett-Packard. He then worked for over twelve years in Orange the mobile network operator and internet service provider in both their international division and UK business where he was the Commercial Finance Director and then the Director of Strategic Planning. He joined the Royal Mint at the end of 2010.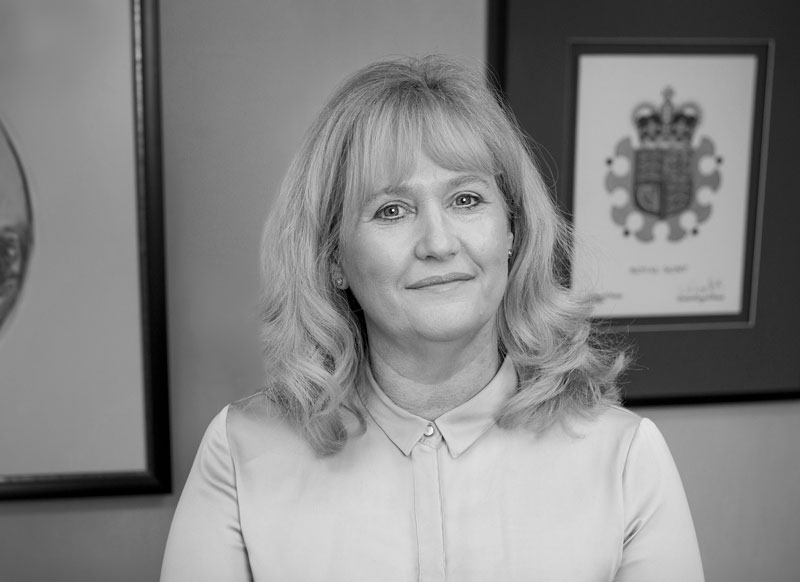 Anne Jessopp
Acting Chief Executive
Anne joined The Royal Mint in 2008 as HR Director. Anne has worked in HR across a number of sectors, gaining manufacturing experience early in her career at Rolls Royce and Procter and Gamble. She went on to gain consumer experience at Radio Rentals and RAC. She was HR Director of an industrial services company and Remploy, before joining The Royal Mint in 2008 as HR Director. Particular areas of focus during her career have involved working with companies who are developing their culture and undergoing significant change.
Anne has carried out a number of roles at The Royal Mint. Starting as the HR Director, she then went on to lead the core Business services in the organisation for a number of years before becoming the Director of Consumer for The Royal Mint in 2015. Anne was proud to be part of the team that launched the organisation's new visitor attraction, The Royal Mint Experience, in May 2016 which received over 100,000 visitors in its first year.
Anne has led the strategic diversification of the business, resulting in significant growth based on understanding customers and delivering the services and products that meet their needs. This has included: Secure Storage, Gifting, Historics, increasing Coin Collectors, expanding international relationships, and tourism within The Royal Mint Experience.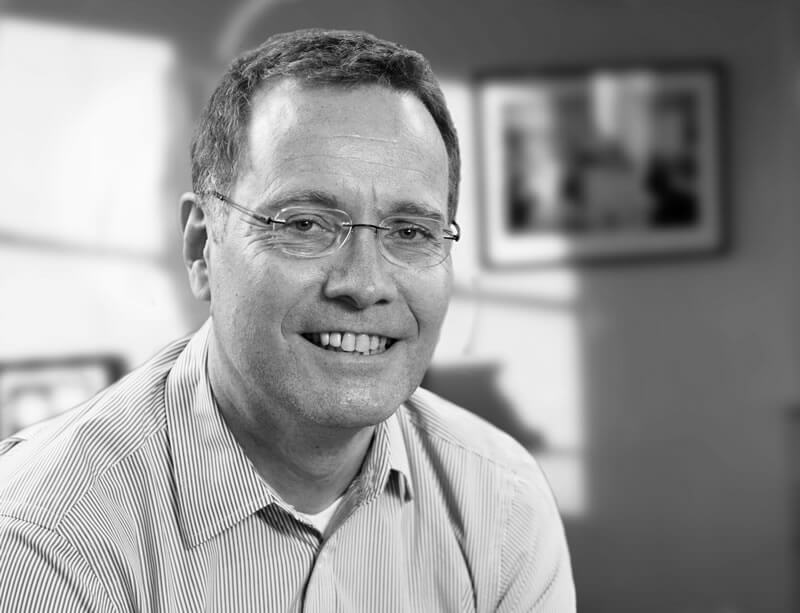 Andrew Mills
Director of Circulating Coin Sales
Andrew joined the Royal Mint in 2009 from OpSec Security Limited where he was Managing Director and led a successful turnaround of the European business. Prior to 2004 he held sales and marketing positions with De La Rue, ICI and Kodak including an assignment in the United States with Eastman Kodak Company.
* Non-Executive Directors