What is Royal Mint Gold?
RMG is an alternative way to invest in and trade physical gold.
The Royal Mint has over a 1,100 years' worth of experience with gold and other precious metals, but now it is looking ahead to the future.
RMG, combines the assurance of real gold that can be digitally traded with the transparency and efficiency of blockchain technology and the flexibility and fungibility of a digital asset.
When you purchase RMG, you are purchasing real gold. One RMG represents 1g of physical gold, stored within The Royal Mint's vault. All transactions are recorded on the purpose built blockchain, enabling the transformation of physical gold into a modern day digital asset.
Benefits of trading Gold through Royal Mint Gold (RMG)
RMG is offered in a landmark partnership between the world's leading export mint, The Royal Mint, and CME Group, the world's leading and most diverse derivatives marketplace.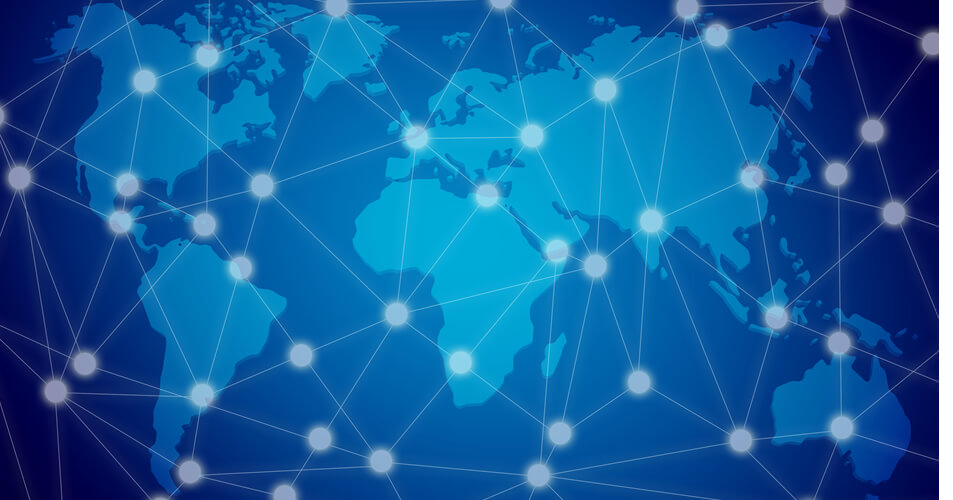 Blockchain Technology
Blockchain is at the heart of RMG, after all, it's gold on blockchain and that's what makes RMG so unique. It enables the transformation of physical gold into a modern digital asset, making it the perfect medium to record and transfer ownership.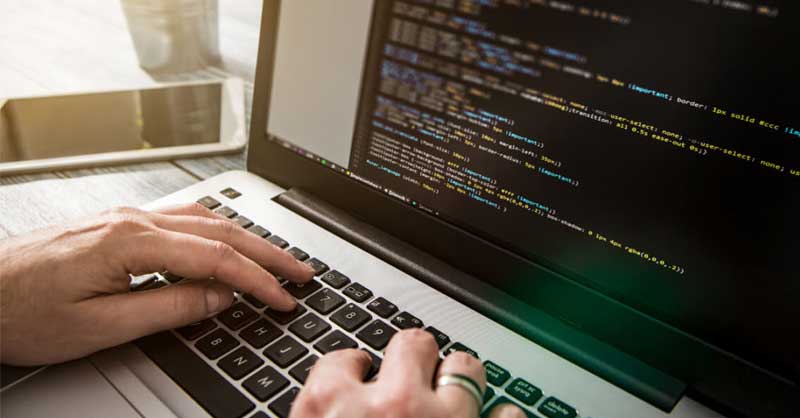 More Than Just Gold
Real gold that can be digitally traded - 1 RMG represents ownership of 1g of real gold. You'll have full ownership of your gold and it is stored in The Vault® at The Royal Mint. RMG is a flexible, fully fungible asset. How you use it is up to you.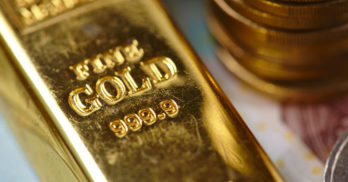 No Holding Costs
RMG has no ongoing storage or management fees, which means you keep the full value of your asset.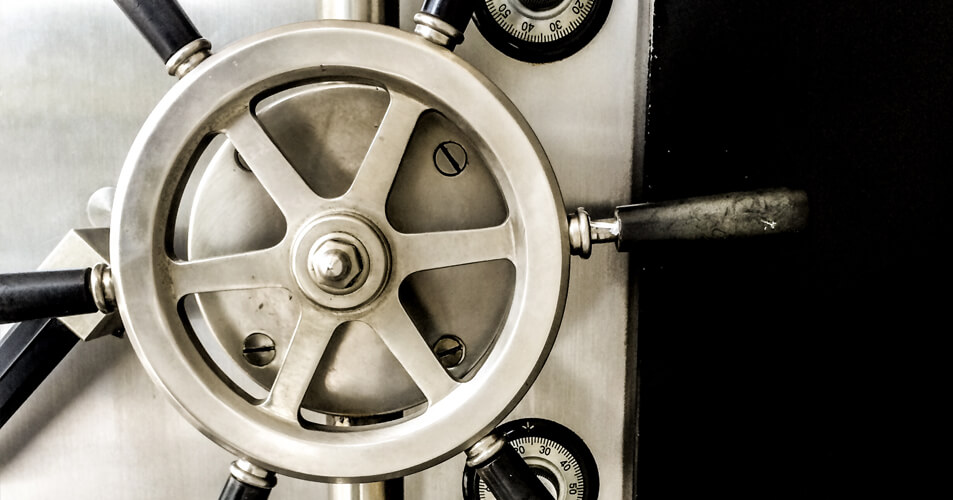 Secure and Transparent
Every RMG transaction made on the ledger is completely visible to everyone on the network, making it safe from accidental or deliberate destruction, ensuring that your investment is safeguarded.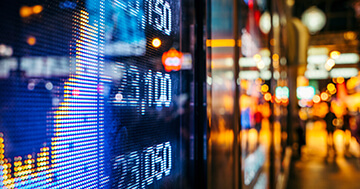 Peer to Peer Trading
You can easily send and receive RMG to anyone with a BitGo RMG Wallet, wherever and whenever you choose, allowing for cost effective and near instantaneous transactions that can be made 24/7, 365.
Register your interest
If you'd like to find out more about Royal Mint Gold (RMG), please do get in touch.
Contact us